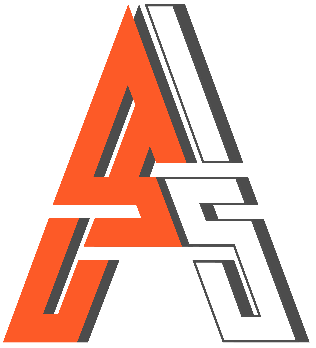 Key Laboratory of Autonomous Intelligent Unmanned Systems, MIIT, P.R. China, was approved to be established in 2019. Established on the solid base of Control Science and Engineering Discipline of Harbin Institute of Technology, the laboratory is an interdisciplinary developing platform of multi-discipline integration and collaboration, with the vision of talent development and technological innovation.
The laboratory currently has 5 Professors, 4 Associate Professor, 4 Lecturers/Postdocs, with 2 professors introduced by National High-level Talent Program as foreign experts, 2 professors named as Changjiang Professorship, 1 professor supported by National Science Fund for Distinguished Young Scholars, 1 professor supported by the National Science Fund for Excellent Scholars, and 3 professors appointed with IEEE Fellowship. More than 30 PhD candidates and more than 20 master candidates works in the laboratory. Besides, the laboratory employs 5 part-time professors and PhD supervisors, including 1 academician of the Canadian Academy of Engineering and 2 IEEE Fellows.
Facing the frontiers of world science and technology, major national needs, and the main battlefield of national economy, the laboratory focuses on cutting-edge and emerging Interdisciplinary research directions, including basic theories of intelligent control and system, intelligent robot technology, machine vision technology, development of intelligent detection and automation equipment, and smart control of microgrids. In recent years, the group has published more than 300 academic papers, obtained more than 60 authorized invention patents, and won 1 National Award for Natural Sciences (second class) and 5 first-class provincial and ministerial awards. The laboratory has established long-term close cooperative relations with many countries and regions such as United States, Spain, Germany, United Kingdom, France, Australia, Hong Kong, etc.